LONG DISTANCE SCHEDULES
Need to collect or deliver an item that's too far away for you to travel? We regularly have long distance trips that take us all across the UK, so let us do the hard work for you! Check out our schedule below, and please bear in mind that we are able to take detours away from the planned route. 
Our prices start from £60 for long distance trips. Factors that can vary the price quoted can range from the size or weight of the items that needs to be transported, to the total distance away from our current planned route.
To book in a brand new long distance journey trip, we require notice of at least a week. This enables us to advertise for other pickups along the way, which in turn allows us to keep our costs down. Simply drop us an email with further details for an individual quote.
All items are carefully loaded and will be strapped down and covered during transit. We aim to deliver the same day as collection, however under some circumstances we may have to deliver the following day, depending on the total duration of trip.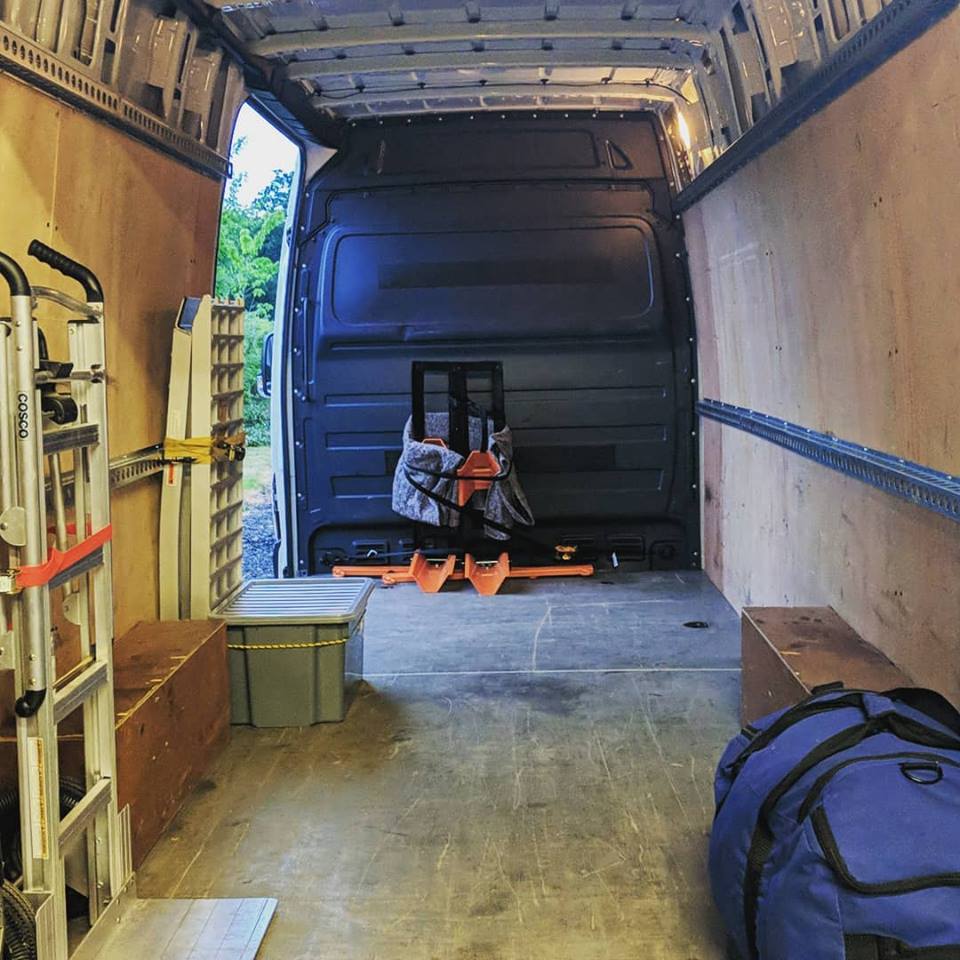 We will be heading to Brighton and surrounding areas on Saturday 21st December 2019. There is still room and time available for any collections or deliveries. Alternative routes back to West Wales are available. Get in touch if you need our services!